Cosy, fireside dining
At the Canopy Restaurant, our rustic bar & restaurant is just the place you want to be after a day on the mountain. Fitted with a fireplace, our bar is also prepared to serve you cold Japanese beer, Australian & New Zealand Wines.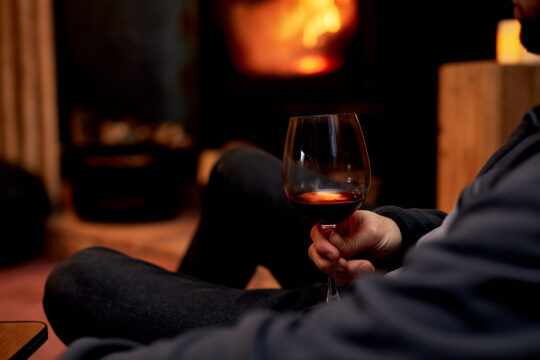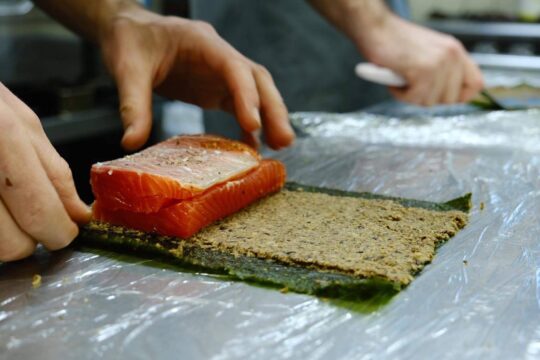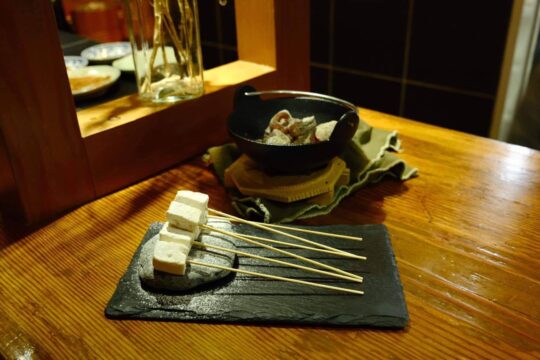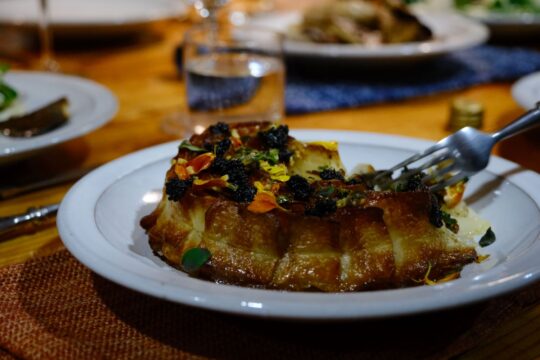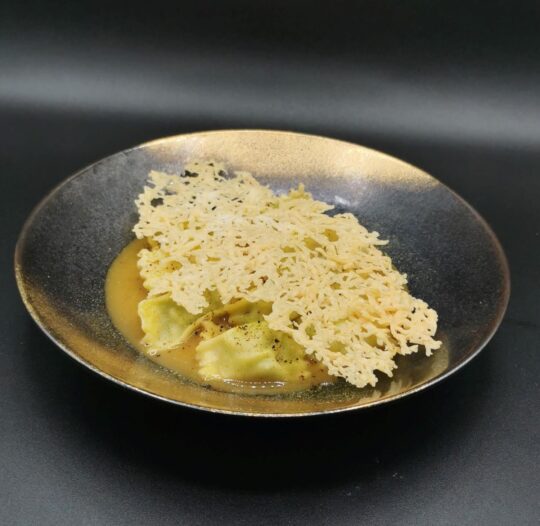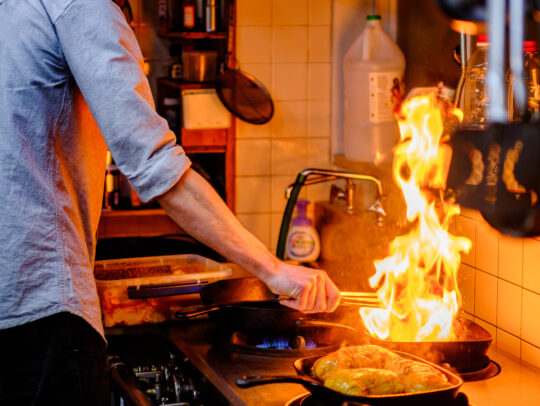 "Mike's love of cooking and use of local produce provided the perfect end to a big day of skiing"
Hello and welcome to the Canopy Restaurant
At the Canopy Restaurant we love to bring people, friends and families together around a table of food that vibrant and full of life. It's an opportunity to connect, laugh, reminisce on the day, and create everlasting memories.
Our food reflects the spontaneity of your holiday.
You'll experience Japanese ingredients and flavors combined with an array of international cuisines and techniques. You'll see ingredients at their peak – that can carry remarkable flavor without the need for big transformations in the kitchen. You'll also see food explored through cooking techniques like fermentation and smoking, delivering unexpected surprises.
Finally I hope you'll be left with some magic moments you share with your friends, partner or family.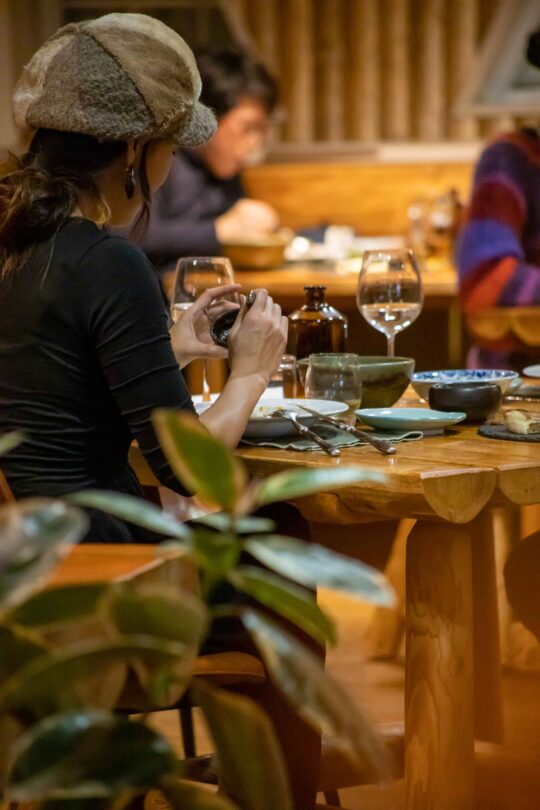 At the Canopy Restaurant we like to look after our little people.
We do special kids meals that are healthy and tasty.
We'll speak with you and your children to ensure we have something for even the most "refined" of palates.
Food is fun, so we like to get the kids involved with making their own pizzas on pizza night.
It's important to foster our future foodies.