Have a magnificent ski holiday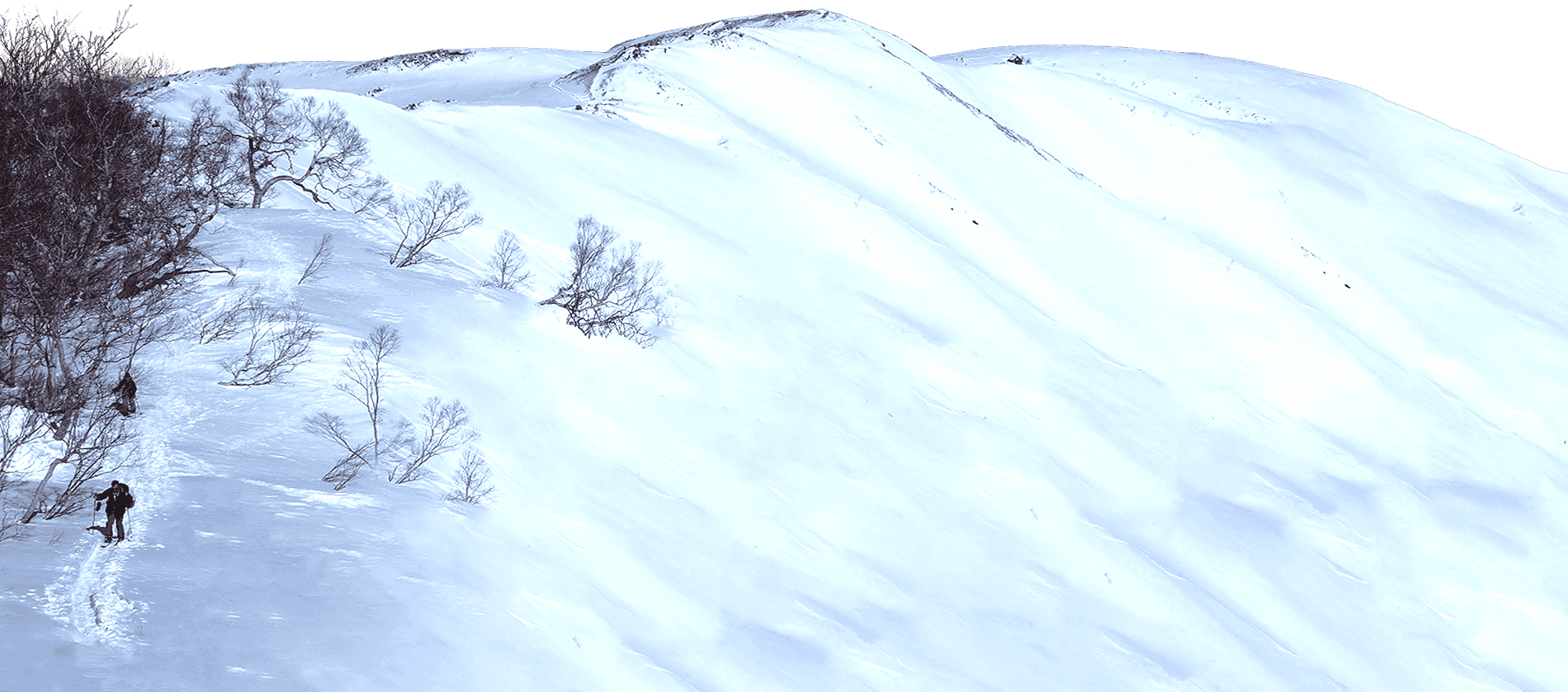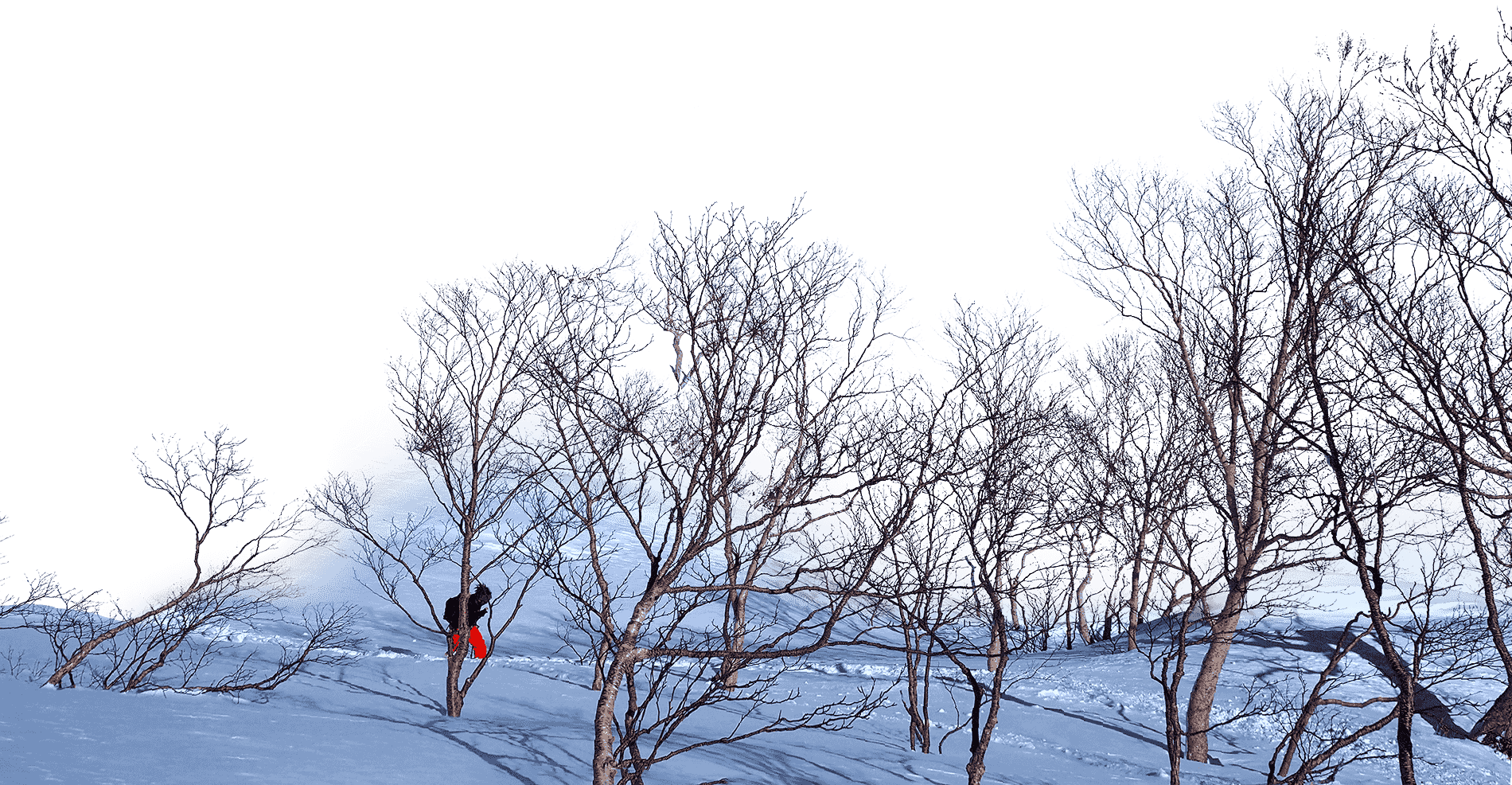 Embark on an unforgettable ski holiday
At Canopy Cortina, we offer a boutique mountain lodge experience in the heart of Cortina Ski Resort, providing easy access to the best skiing in Japan. From transportation to dining, we take care of all the details so you can focus on what really matters: skiing and relaxing.
Step into a new world of comfort and convenience as you stay at Canopy. With everything you need for a ski holiday in one place, you'll experience a transformation like no other. From the deep and fluffy powder snow to the warm and inviting atmosphere of our restaurant, you'll leave with memories that last a lifetime.
We are so confident in the quality of the lodge and services that we offer a money-back guarantee. If for any reason you are not satisfied with your stay at Canopy Cortina, we will refund your entire stay and help you find alternative accommodation.
Book now and let us help you make your ski holiday a story worth telling.
Why choose Canopy Cortina?
Easy Holidays

A lot goes into making a ski holiday - it can be overwhelming.

At Canopy, we're here to make it easy for you.

We take care of all the details - from transportation to dining, to babysitting - so you can focus on what really matters: skiing and relaxing.

Ski to Your Doorstep:
An Unbeatable Location

Imagine finding yourself off-the-beaten-path, skiing some of Japan's best terrain, and then skiing right back to your door.

That's exactly what you'll get when you stay at Canopy.

Located at Hakuba's two snowiest mountains, Cortina Ski Resort and Norikura Ski Resort, you'll have access to incredible skiing right at your doorstep.

Unforgettable Dining

Is great food is an important part of your holiday?
We believe it should be.
That's why our restaurant offers top-notch cuisine, enjoyed in a beautiful and intimate setting.

Our carefully curated menu features the best of local produce, and our warm and inviting atmosphere makes for the perfect dinner party with friends.

Come dine with us and experience the ultimate culinary adventure.

Stay Connected with High-Speed Wi-Fi

Whether you need to stay connected for work or just want to share your epic ski photos with friends and family, Canopy has you covered.

We've just upgraded our Wi-Fi to ensure that you can stay connected anywhere in our lodge, so you can enjoy high-speed internet during your stay with us.

Relax and Recharge in Comfort

After a long day on the slopes, you need a comfortable and inviting place to rest your head.

At Canopy, our spacious rooms feature comfy beds and en-suite bathrooms, along with stunning snowy mountain views.
You'll have ample room to spread out and relax, making for a truly unforgettable experience.
Choose your dates

Tip: Dec-Mar is the time to ski in Japan. Click 'Book Now' and enter your dates.

Get your holiday

Accommodation, skiing, eating, rental - we'll help you get what you need to make your stay brilliantly easy

Start packing

You can feel confident you're on your way to have a ski experience in Japan you'll remember forever.
Your Home Away from Home. Our spacious rooms are designed to provide the ultimate comfort and relaxation you deserve after a long day on the slopes. With everything you need for a stress-free holiday, you'll never want to leave
The beds were like sleeping on a cloud
Savor the Flavors of the Mountains. Our multi-course home-style meal is a feast for your senses. Immerse yourself in the warm atmosphere of an intimate dinner party, savoring the taste of locally sourced mountain and regional produce. Come dine with us and make unforgettable memories with your loved ones
Delicious and creative meals
Your Private Oasis. The private spa, movie room, cozy fireplace, and international wine bar offer the perfect escape from the hustle and bustle of ski life. Recharge your batteries after a long day on the slopes and enjoy a relaxing night in.
We loved the spa after a day on the slopes
What else is in
the boutique lodge?
"Everything You Want in the One Place"
Enjoy the comforts of our boutique lodge:
A fireplace with beanbags.
Warm restaurant and a stocked bar.
Private and intimate Spa Room.
Movie Rooms for the kids.
All the private nooks for reading, study or quiet time.
And much more.
Check out the pictures
Our Money Back Guarantee
Say goodbye to the stress and uncertainty of booking a ski holiday. At Canopy, we believe in making your ski vacation as easy and enjoyable as possible. That's why we offer a no-stress, no-fuss money-back guarantee.
Book your stay with confidence, knowing that if for any reason you're not satisfied with Canopy Cortina, we'll provide you with a 100% refund. We'll even help you find alternative accommodation to ensure your ski holiday is exactly what you're looking for.
HOW IT WORKS
Stay your first night, and decide it's not the place for you,
Request a refund on day 2
We'll provide you with a full refund & help you find a new hotel
* only available on bookings of 3 nights or more
* must be requested on day 2 before check-out (10am)
So, what are you waiting for? Book your stay at Canopy Cortina now and get ready for an unforgettable ski vacation, risk-free. Unleash your full potential on the slopes and let us take care of the rest.
The Best of the Hakuba Valley
Experience ski-to-door access from two top ski resorts, Hakuba Cortina and Norikura. Warm up after a day on the slopes at the nearby Okuhakuba Onsen or book a private hot-tub at our lodge. With snow shuttles to nearby ski resorts and easy access to the diverse terrain of Tsugaike, Happo One, Iwatake, Hakuba 47, and Goryu, Canopy Cortina is the perfect base for your ski adventure in the Hakuba Valley.
Canopy Cortina
Canopy Cortina 12860-4 Chikuniotsu, Otari-mura, Kitaazumi-gun, Nagano-ken 399-9422, Japan
Hakuba Cortina Ski Area

0.3km

Oku Hakuba Onsen

0.3km

Norikura Ski Resort

0.3km

Tsugaike Kogen Ski Area

3.3km

Hakuba Iwatake Ski Area

6.8km

Hakuba Happo Bus Terminal

8.9km

Happo One Ski Resort

9.1km

Hakuba Ski Jumping Stadium

9.8km

Hakuba47 Winter Sports Park

11.2km
What do people say about Canopy Cortina Ski Lodge?
I stayed with my eight-year-old daughter and had an incredible time.
I loved curling up on the sofa in front of the fire. And the food is so good I couldn't wait to get back for dinner every night.

I can't wait to get back with my whole family next time.

Ryan
M.

Stay with them! You will thank me later!?

Gordana
L.

People MUST know about Mike's restaurant. The lodge is home to the world's best restaurant and is open to in house and outside guests. The dining experience is next level and to quote my friend, "This is the best feed I've ever had.

Lachie
Everett

Simply amazing! Wonderful hosts and one of Hakuba's best boutique lodges. Great beds and an excellent breakfast are a huge plus.

John
S.

The location (300m from the lifts), quality beds, big breakfasts & delicious 3 course dinners. 

The flexibility, attention to detail and level of service is truly exceptional.

Cannot recommend highly enough – the place to stay in Hakuba Cortina. Will be back.

Dominick
N.

AWESOME sums this place up for your ideal Japan snow experience. Awesome location. Awesome hosts. Awesome team. Awesome accommodation. Awesome meals. Awesome homely atmosphere ideal for the best time in the snow.

Kym
B

Mike and Emily are the best hosts! The lodge is very cozy, and the homecooked meals are so delicious. It's our second stay and we would come again anytime.

Anne
Sofie

Dinner was amazing! Just had one of the best meals in the Hakuba Valley.. If you didn't know, you can get dinner at canopy cortina.. you need to book! The food was incredible.. the charcoal roast mackerel was beautiful.. as were all of the courses.. and the fennel ice cream to finish! Wow.. nice work Mike and Emily and your team.. we will be back!
PS.. also a fantastic place to stay!!

David
Kerr

Canopy Lodge is an amazing place to stay – incredibly comfortable & great location. The owners and staff are so friendly and the food is incredible. I highly recommend staying here. Truly one of the best places I have ever stayed.

… it offered a cozy and casual space for both adults and kids alike. The food and drinks were BEYOND amazing! Thank you for providing safe and delicious gluten free foods on top of it all…

Hayley
Laursen