Ski and Snow: The Perfect Destination For Stress-Free Ski Holiday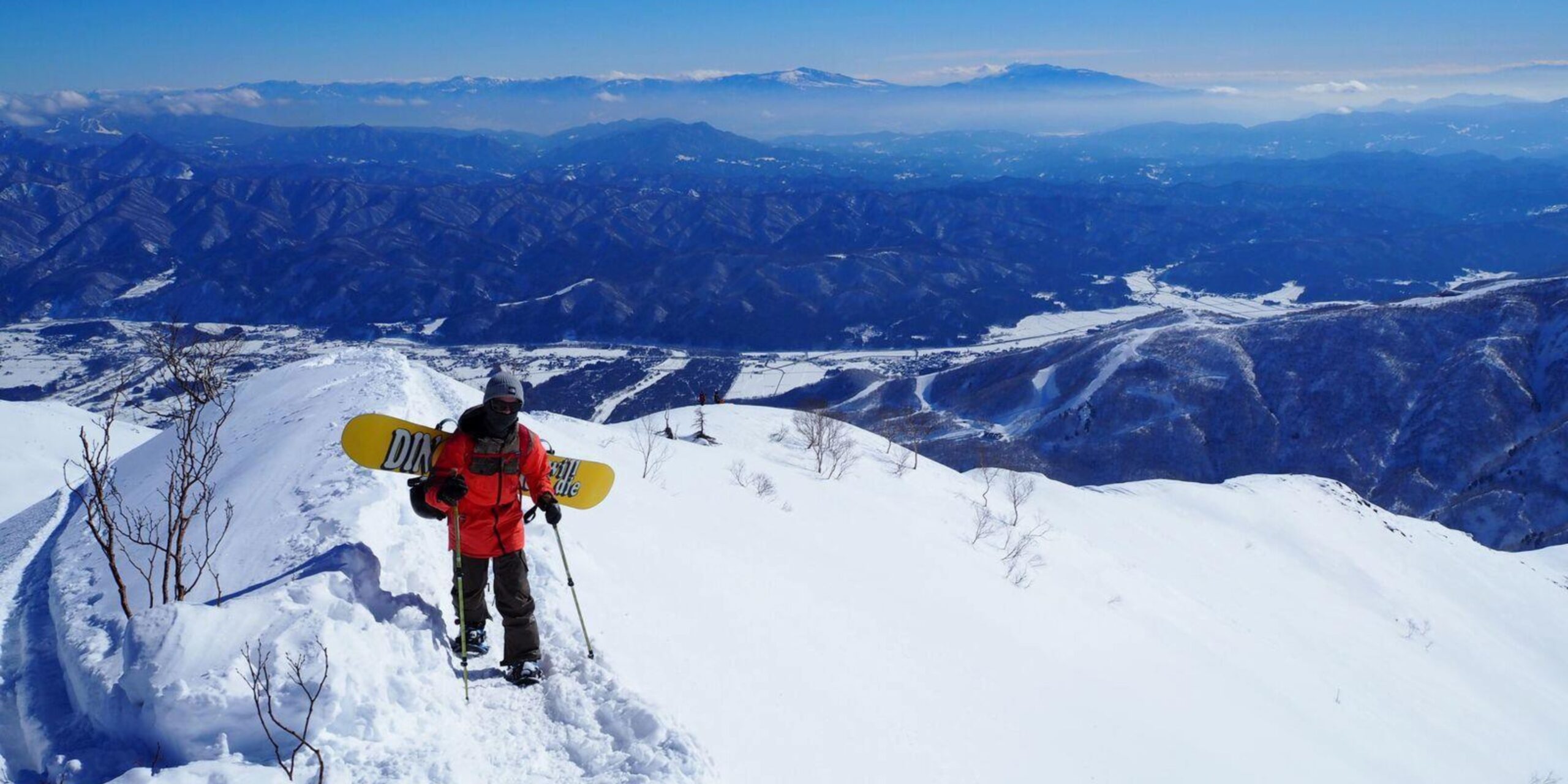 The holiday season is almost upon us, so it's time to start thinking about your next big holiday. After being locked in your home, state or country for the past 2 years, it's time to get out and enjoy the excitement and festivity of a new year. So why not make your next holiday one that is truly memorable with a skiing experience like never before?
The cold whip of air on your face, the freshness in the air, and the feeling of soft powder snow under your feet, and unlimited mountain terrain are what you want out of a ski holiday. But with so many destinations available to visit, why would you consider spending your holiday in Hakuba, Japan?
Let me tell you why…
Widely regarded as one of Japan's top ski destinations, the region has earned a reputation for producing exceptionally high quality powder snow and top-notch ski terrain – and our first-hand experience tells us this to be true. 
Hakuba has terrain for all levels with a huge variety of marked runs as well as great tree skiing for powder days. It also claims to have some of the best off-piste skiing available in Japan. It has both incredible lift-accessible terrain, as well as great alpine-skiing accessible on-foot, providing an unlimited variety of skiing options, making it one of the best ski destinations in the country.
The town itself is charming and has plenty of accommodation options to choose from so you'll never be short of options when booking your stay. You'll also find plenty of restaurants and bars to enjoy after a day on the slopes. 
Enjoying skiing and snow in Hakuba means limited lift lines.
Queues are the shortest and often non-existent during the week, but longest on weekends with an increased number of domestic tourists who visit. Weekend lift lines can take up to an average of only 15-30 minutes on peak seasons such as Christmas or New Year.
For this reason, it's better to plan your vacation on weekdays so you can make the most out of your ski holiday. To avoid ticket queues we recommend booking tickets in advance. Gondola lift lines, and high traffic lifts are busier first thing in the morning, so arriving earlier will give you a better chance at first tracks.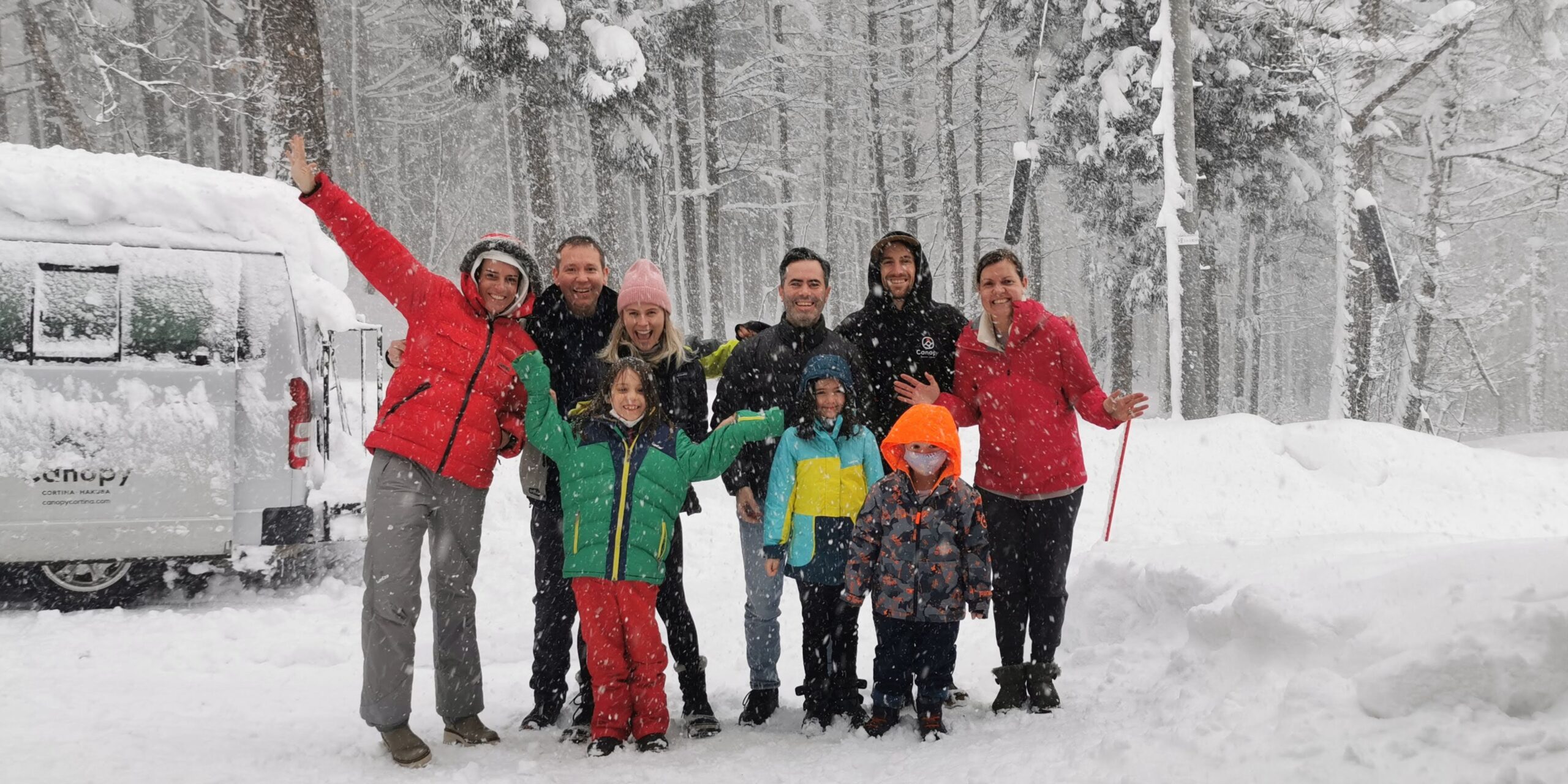 Another factor making Hakuba one of the best ski holiday destinations in Japan is its family-friendly atmosphere. Many of the resorts offer kids clubs and beginner lessons, so you can give them their first taste of the snow, while you go out and enjoy the powder. 
Hakuba is perfect for anyone looking for a fun and affordable ski holiday. The powdery snow, vast terrain and friendly locals make this area an ideal choice for you to get the most out of your skiing holiday while staying relaxed and refreshed.
This place will keep you coming back year after year. Just don't forget that great accommodation is also key to having a stress-free ski holiday, so remember to book in advance.
At Canopy Cortina we can help make your family holiday truly magical and stress-free. 
Take a look at our cozy and comfortable rooms and check out the mouth-watering food the Canopy Restaurant offers.