6 Reasons Why Hakuba Could be Japan's Best Ski Destination

Have you been to Hakuba yet?
Just over three hours from downtown Tokyo, you'll find the beautiful Hakuba Valley nestled within the Northern Japanese Alps. Host of the 1998 Winter Olympic Games, Hakuba is one of Japan's largest and most renowned ski regions. Consisting of 10 Ski Resorts, the valley has a wide range of terrain, delicious restaurants, bars, huge snowfalls and the steepest runs of the country's 600 alpine resorts.
Here are 6 of the reasons we love immersing ourselves into Hakuba and why you'll love it too.
1. 10 Ski Resorts

The Hakuba Valley is located in the heart of the Japanese Alps. This provides for an incredible collection of mountains all in close proximity.
The Valley is made up of 10 Ski Resorts, providing for an insane variety of terrain. You'll find over 200 courses, 135 ski lifts, and plenty of terrain parks, meaning there is literally something for everyone, from the beginner, to the advanced backcountry skier.
And the best part is, it's only a 5-15 minute car ride to the next ski resort so you can tick multiple off in one day if you're feeling adventurous.
There's also a valley bus system to get you around, or utilize the convenient Canopy Ski Shuttle to drop you off or pick you up.
2. Snow Quality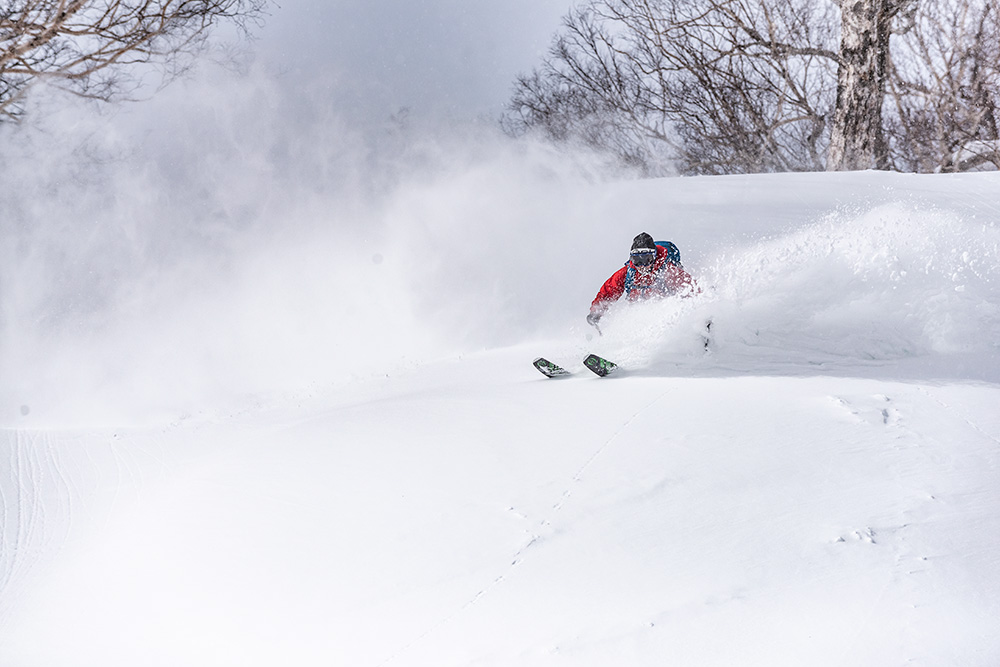 Hakuba receives over 10 metres of annual snow fall. It's light, fluffy, powdery and falls in excess. You'll get to ski incredible snow every day. If it hasn't snowed in a few days, a little insider knowledge is all you need to find the untouched stashes hidden around the valley. Nothing inspires our sense of wonder like waking up to fresh snowfall on the doorstep – it's a feeling that's hard to match.
3. The Big Mountain Terrain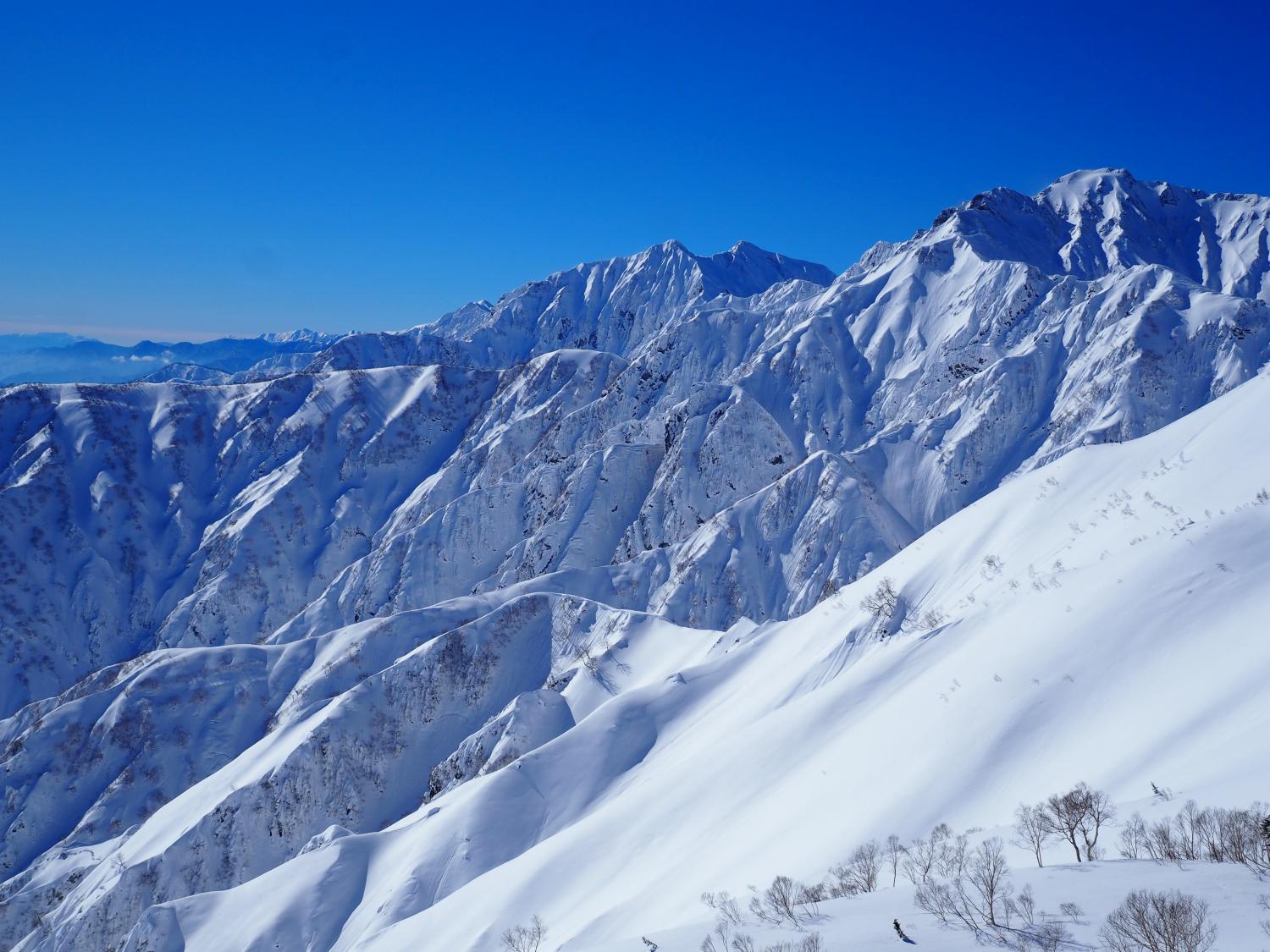 And that leads us into our next Hakuba highlight – big mountain terrain. Lots of snow without the terrain to match can be frustrating. The thing that really sets Hakuba apart from other ski areas in Japan is its steep terrain, allowing you to move freely through the deep snow without losing your speed and having to dig yourself out. The steepness and variation in terrain is what brings the Freeride World Tour (FWT) to Hakuba every year, putting it in the same league as other big mountain resorts on the tour such as Kicking Horse (Canada), Ordino Arcalis (Andorra), Fieberbrunn (Austria) and Verbier (France). You'll be amazed at the amount of inbound, forest, back-country and alpine skiing to be explored in Hakuba.
4. The Views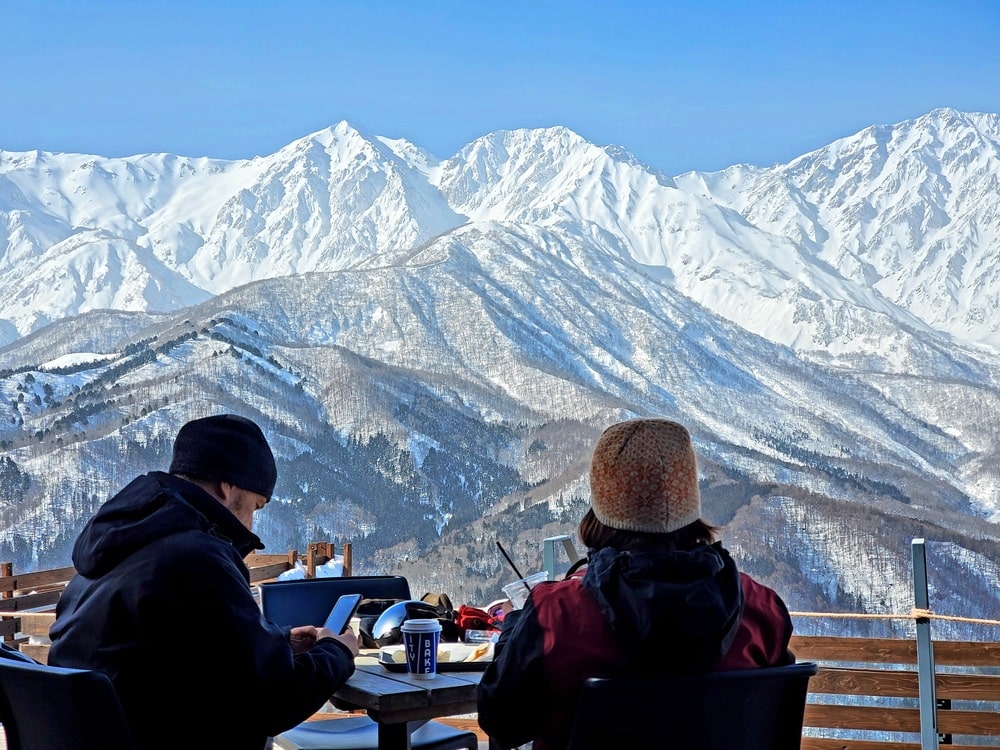 The views, the views, the views! They'll leave you speechless. The Hakuba Valley's alpine terrain provides mountains views that are sure to impress. On top of that, in between all the snowfall, Hakuba receives more blue skies than any other Japanese Ski region, giving you the best chance of seeing the incredible scenery. You'll find incredible views from the top of Cortina Ski Resort, as well as Iwatake Ski Resort where you can enjoy 360 degree views from the City Bakery while you enjoy a coffee and croissant.
5. The Food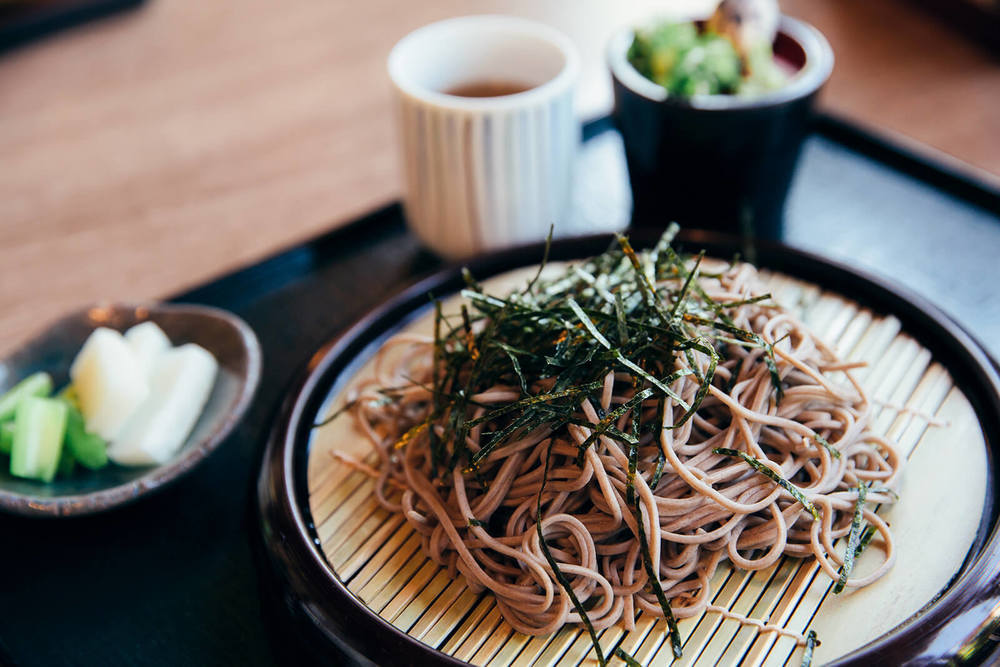 Hakuba is located in the Nagano Prefecture.  This region of dramatic mountains and bountiful farmlands is blessed with abundant pure water and fertile soil. You'll find some of Japan's best fruit, vegetables, meat and rice, as well as a renowned food culture. Local specialties include Shinshu Soba, Buckwheat Oyaki, Nozawana Pickles and the famous Shichimi Togarashi season (seven flavour spice blend). The restaurants in Hakuba showcase local produce including Hakuba Pork and Sansai (mountain vegetables). The international interest in the valley has recently elevated the standard of cuisine, bringing a modern twist to some traditional flavours.
6. Family Friendly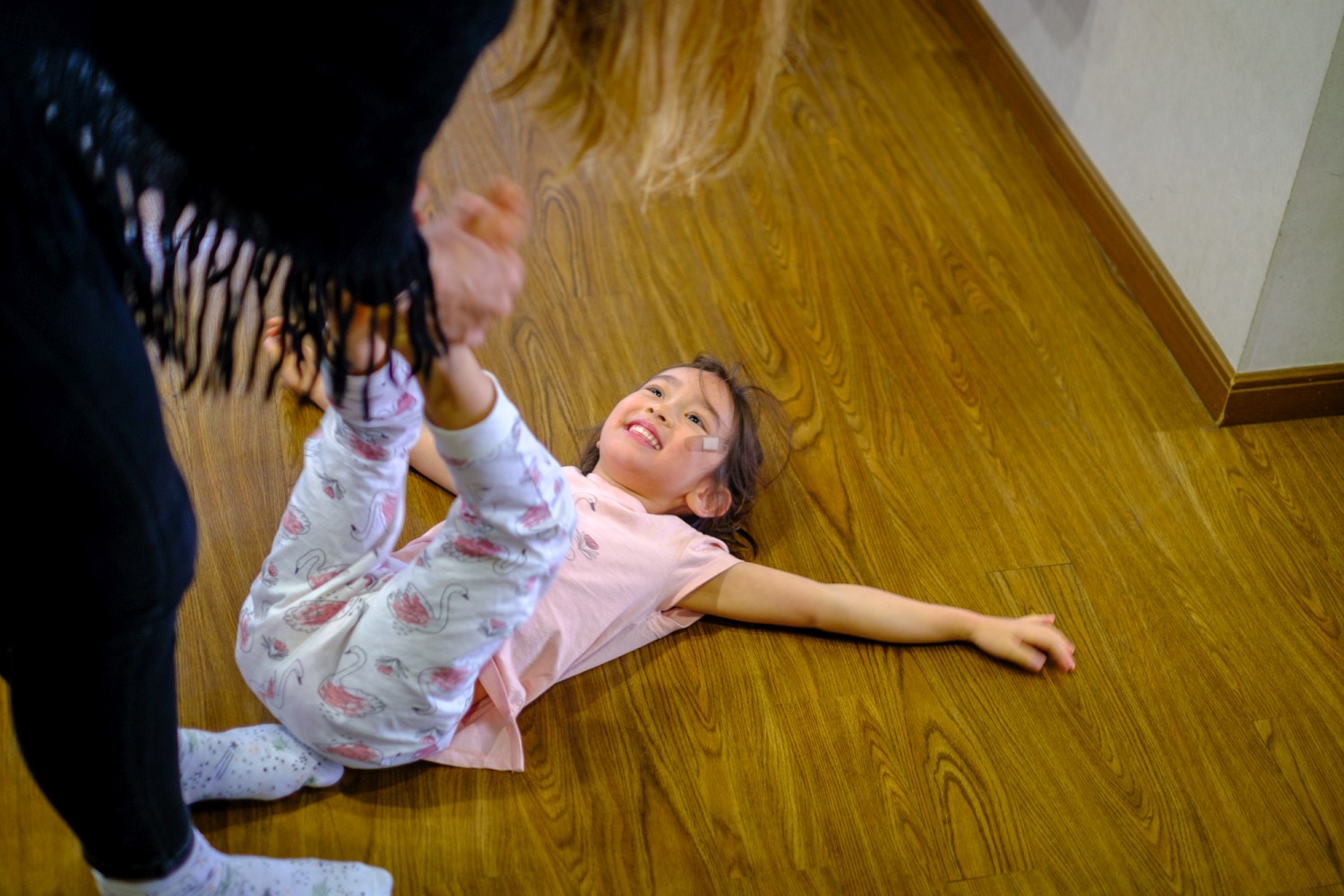 Hakuba is set up well for travelling with kids. The Shinkansen from Tokyo (via Nagano) gets you to Hakuba in less than 3 hours, making it an easy trip with kids.
There's a number of different ski rental options that cater exceptionally well for both you and the little ones (we recommend Central Snowsports and Rhythm Japan), making your rental hire quick & seamless. Next there are a number of reputable ski schools that can look after the kids on the slopes (try Ski Concierge or Evergreen Outdoor Centre). The variety of terrain means there's some fantastic options for kids and beginners. Norikura Ski Resort is our top pick with its open green runs. It's probably the most underrated ski resort in the valley making it uncrowded and easy to get around. Happo One Ski Resort also provides a special kids area where little ones can go sledding, tubing or build snowmen.
When it comes to dining, there's also a variety of kid friendly options – you'll find pasta, pizza and burgers bars in Hakuba. At Canopy Cortina you'll find kids meals that they'll love, making your family dinner time a breeze. And finally, if you're looking to go skiing without the kids, or want a romantic meal out with your partner, then check out Canopy Cortina's babysitting service.
There you have it – 6 reasons why Hakuba could be Japan's best ski destination.
So get yourself to Hakuba – I'm sure you'll find much more than 6 reasons to love the place!
Now is the time to visit Hakuba.
Don't be left competing with nearly 400,000 international tourists once the borders re-open.
Get the best of Hakuba all to yourself this Winter.
Click on the link below to book your holiday now.