Discover Hakuba: 6 Reasons Why this Could be Japan's Best Ski Destination

Ever heard of Hakuba?
If not, you're in for a treat.
Less than four hours from the hustle and bustle of Tokyo, lies the tranquil Hakuba Valley. Nestled in the heart of the Northern Japanese Alps, Hakuba, a host of the 1998 Winter Olympic Games, offers a skiing experience like no other. Brimming with diverse terrains, delectable culinary experiences, and the steepest runs among Japan's 600 alpine resorts, this winter wonderland is nothing short of a skier's dream come true.
Ready to explore? Here are six reasons that make Hakuba an irresistible ski destination
1. 10 Ski Resorts

Imagine having ten world-class ski resorts at your disposal, each offering a unique skiing experience. In Hakuba Valley, this is not a mere fantasy but a delightful reality. With over 200 courses, 135 ski lifts, and numerous terrain parks, there's something for every skill level, from beginners to advanced backcountry skiers. And the cherry on top? It's just a quick 5-15 minute ride between resorts, meaning you can explore multiple terrains in one day if the adventurer in you feels daring.
With over 10 ski resorts at your disposal, each offering a unique skiing experience, Hakuba Valley offers variety like no other destination. You'll find Canopy at the heart of the powder, just minutes away from Cortina Ski Resort.
2. Snow Quality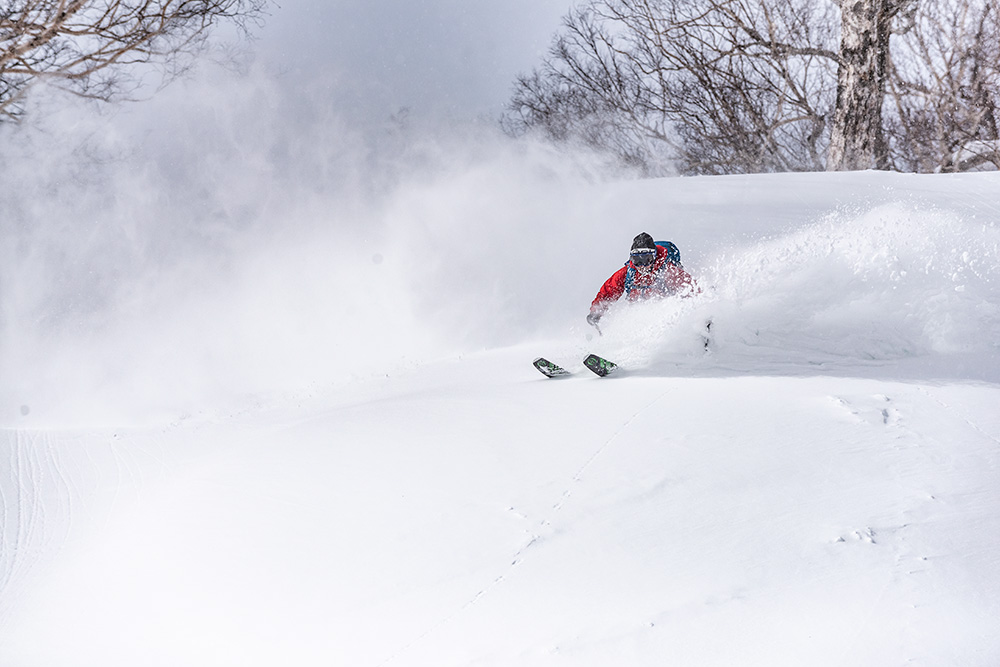 Bask in a winter wonderland with over 10 metres of annual snowfall, covering the valley in a layer of the lightest, fluffiest powder snow. Perfect for making sweeping arcs down the mountainside or exploring off-piste stashes, this snow quality is a dream come true for snow enthusiasts. And with insider tips and local knowledge, you can always find the best untouched spots, even if it hasn't snowed for a few days.
Now, imagine stepping out of your room and directly into a winter wonderland of powder-perfect snow.
3. The Big Mountain Terrain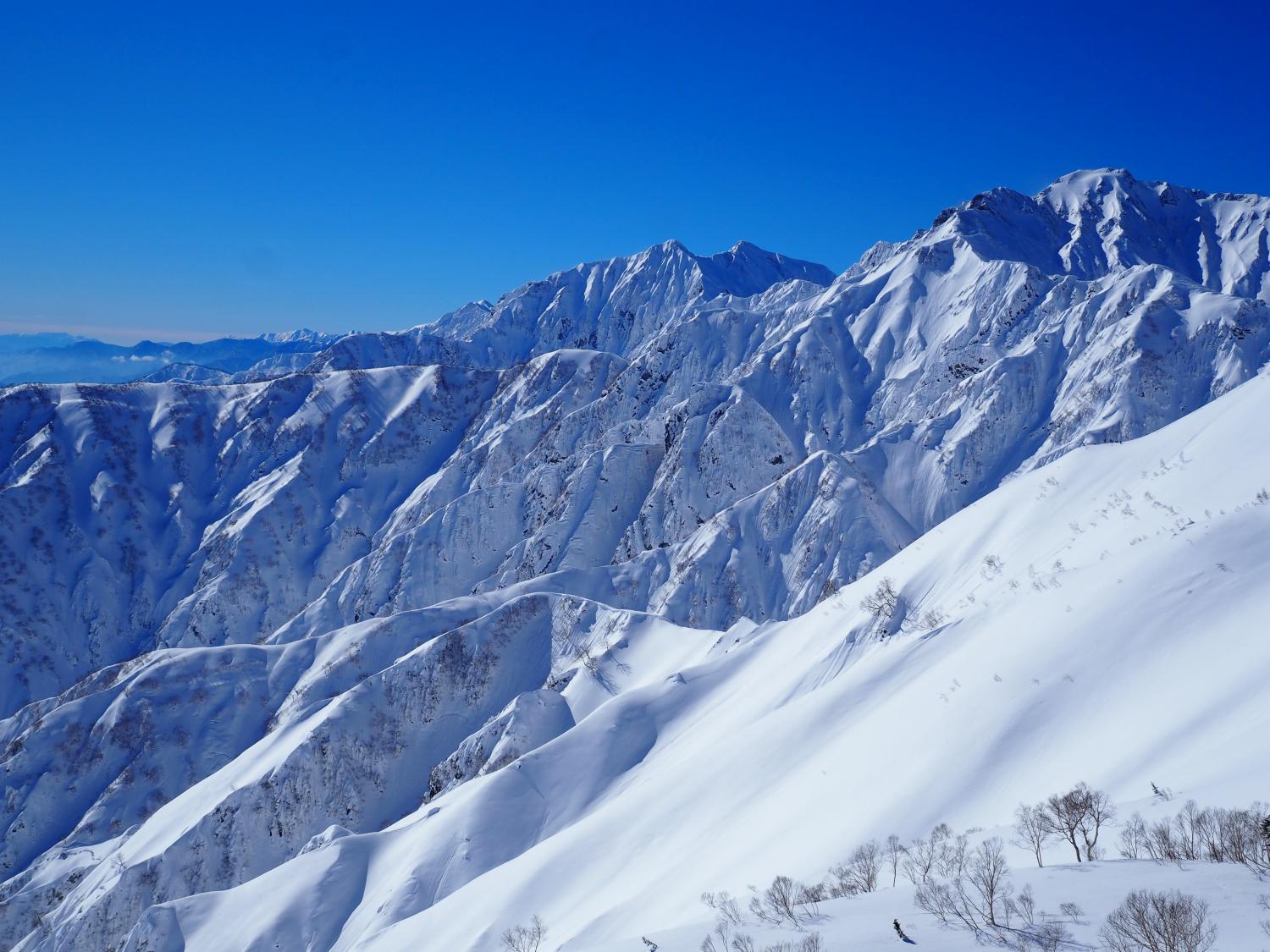 Hakuba's allure isn't limited to its snow quality. The valley is celebrated for its steep terrain, giving you the freedom to glide through the deep snow without losing speed. It's no surprise that Hakuba is a regular host of the Freeride World Tour, placing it on par with other renowned resorts like Kicking Horse in Canada and Verbier in France. From forested runs to backcountry adventures, Hakuba offers an unparalleled alpine skiing experience.
Right from the comfort of Canopy Lodge, you can access some of the steepest terrains that Hakuba offers. Our team can guide you to the best slopes according to your skill level.
4. The Views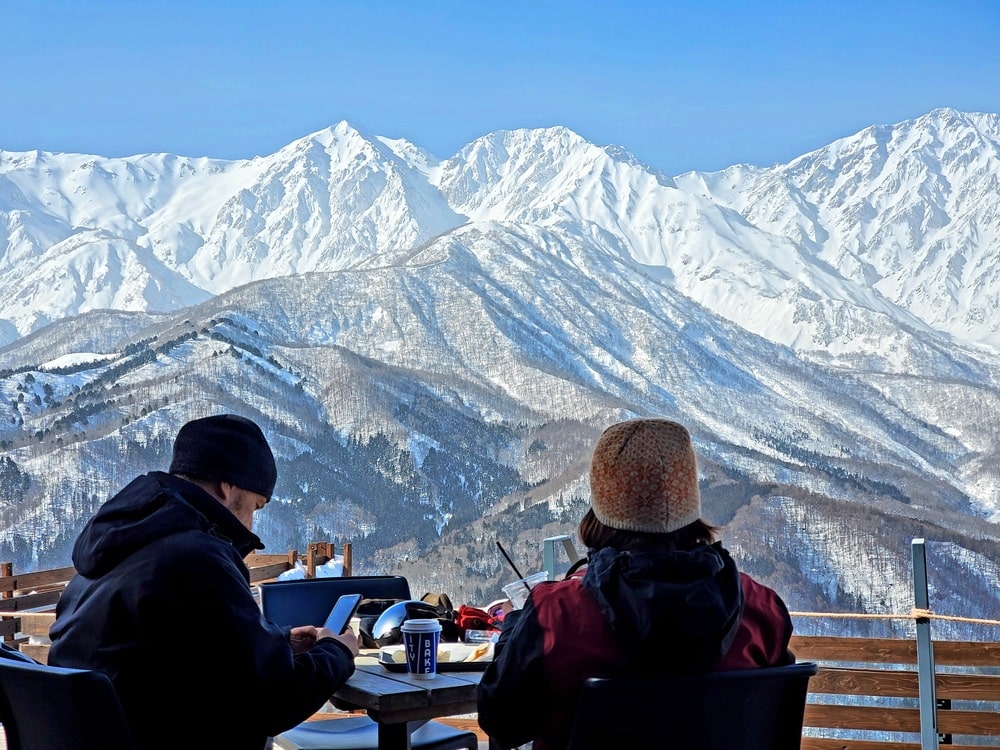 Prepare to be awe-struck by the sheer beauty of the Hakuba Valley. The Alpine terrain serves up an incredible feast for the eyes, with breathtaking mountain views around every corner. Hakuba also enjoys more blue-sky days than any other Japanese Ski region, offering the perfect backdrop to this stunning scenery.
Whether you're sipping coffee in our cozy lounge or relaxing in your room at Canopy, you'll enjoy uninterrupted, breathtaking views of the Hakuba Valley.
5. The Food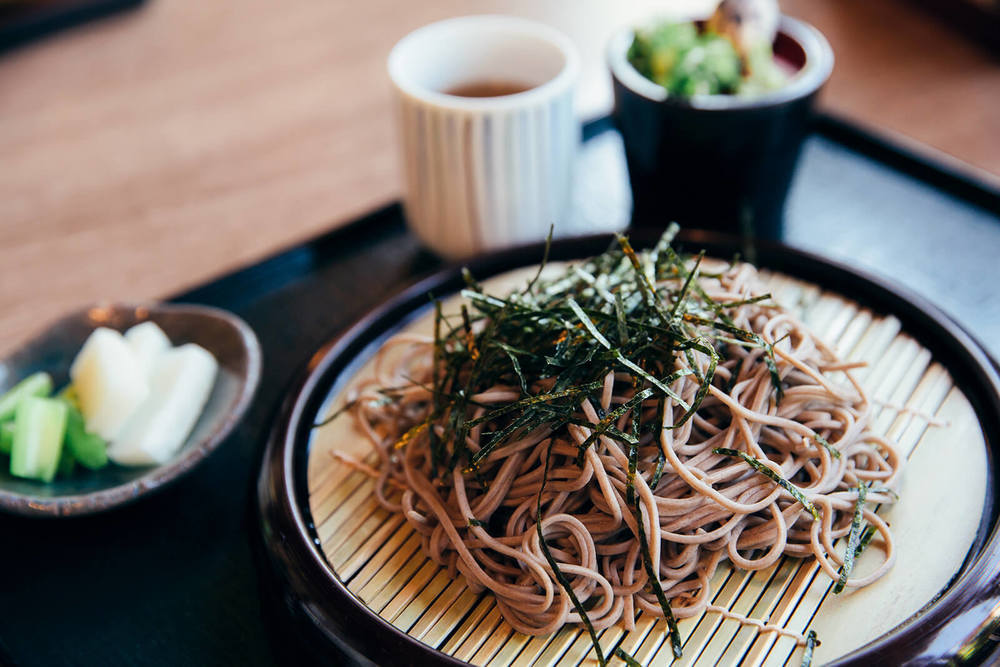 Nestled in the Nagano Prefecture, Hakuba is a culinary delight, offering some of the finest locally sourced dishes in Japan. From Shinshu Soba to Nozawana Pickles, you'll discover an array of traditional flavors, each with a modern twist. The valley's flourishing restaurant scene showcases local produce, allowing you to taste the freshness in every bite.
Our in-house restaurant at Canopy serves an array dishes crafted using locally sourced ingredients, allowing you to experience Nagano's unique culinary delights after a day on the slopes.
6. Family Friendly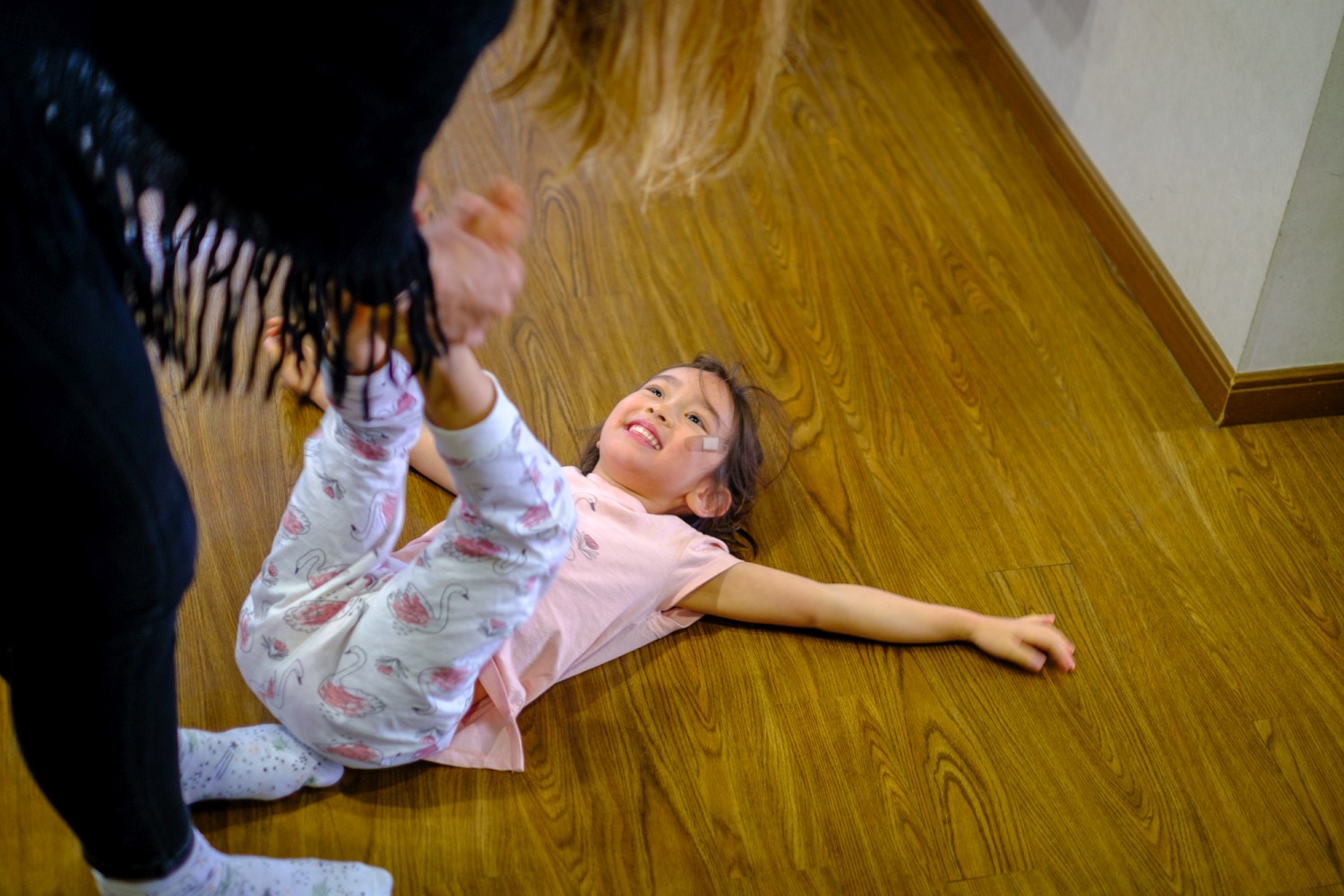 Hakuba caters to family fun as much as it does to snow enthusiasts. The smooth journey to Hakuba, with the Shinkansen from Tokyo (via Nagano) taking less than 3 hours, ensures a hassle-free start to your family holiday.
Several ski rental shops such as Central Snowsports and Rhythm Japan offer a wide selection of equipment for adults and children alike, making gear hire a breeze.
Renowned ski schools like Ski Concierge provide excellent ski lessons for the little ones, allowing them to gain confidence on the slopes while you enjoy your skiing.
Norikura Ski Resort, known for its spacious green runs, and Happo One Ski Resort, with its special kids' area for sledding, tubing, or building snowmen, are both fantastic options for children and beginners.
When it's time to refuel, Hakuba offers a variety of kid-friendly dining options including pasta, pizza, and burger bars. At Canopy Cortina, we provide children's meals that we're sure your little ones will love.
If you're thinking of a romantic dinner or a child-free day on the slopes, then check out Hakuba Babysitting.
And there you have it – six compelling reasons why Hakuba could be your next unforgettable ski holiday destination. Whether you're seeking thrilling snow adventures, mesmerizing views, or simply a relaxing getaway, Canopy is ready to welcome you. Don't wait, book your stay at Canopy today and start creating memories in the heart of the stunning Hakuba Valley!
Click on the link below to book your holiday now.