Family Adventure Holiday in Hakuba: Why You Should Bring Your Family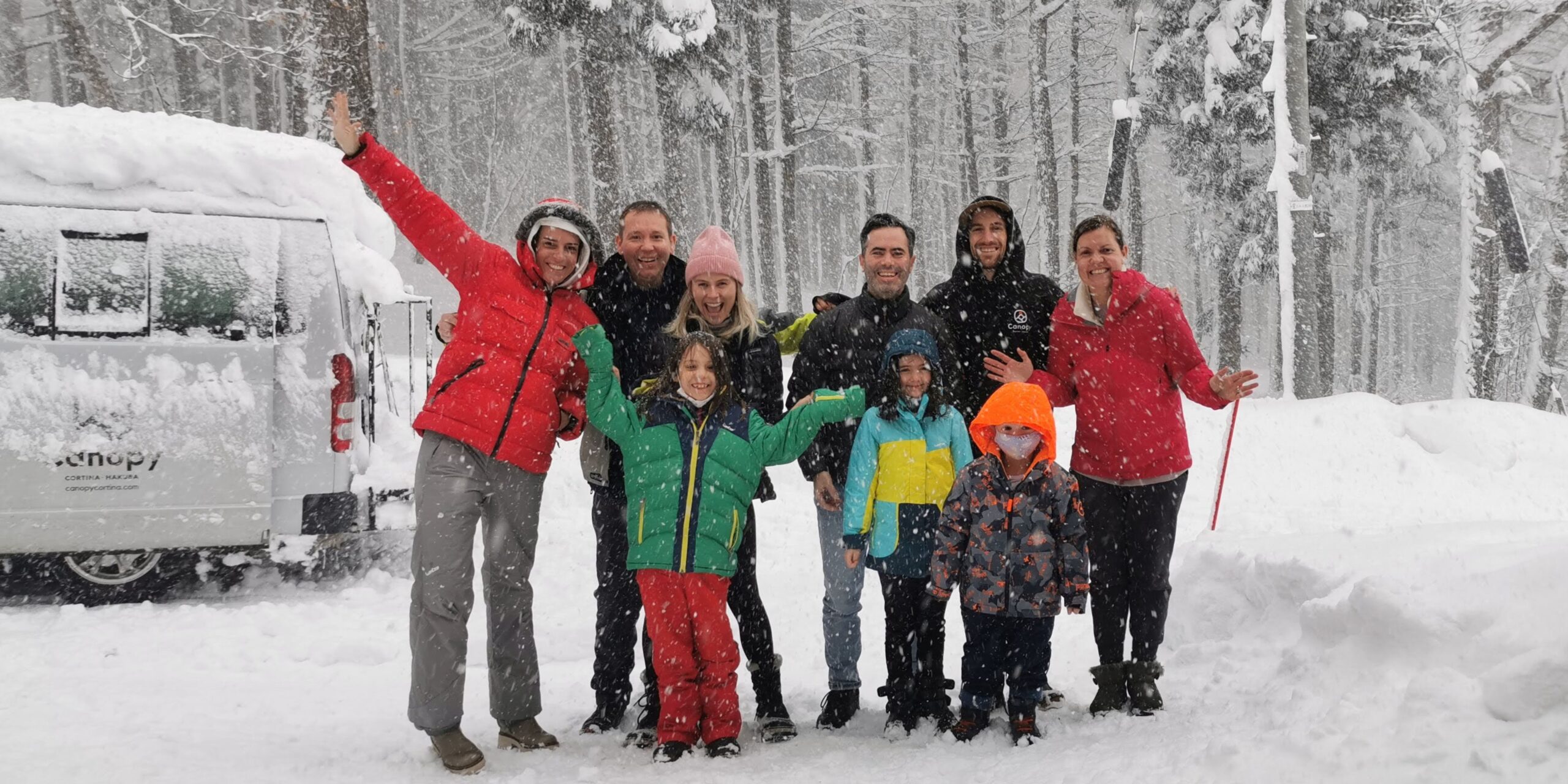 If you're traveling to Japan anytime soon, Hakuba should be at the very top of your list of places to visit. Not only is it one of the most amazing places in the world – a breathtaking Winter Wonderland for avid ski enthusiasts – it's also a great destination for a family adventure in the summer and fall seasons.
Regardless of the season, you and your family will all enjoy the breath-taking views of the Japanese Alps. In the cooler months you'll have access to world-class ski terrain that is designed to cater for every family member's level of skill and interest. The powdery snow is also perfect for a family snowball fight or spending time with loved ones building the ultimate snowman. And then of course in Autumn, the changing colour of the trees and the carpet of brown and yellow yellow falling leaves will have you pulling out your phone to capture each moment.
Spending quality time with the family 
Located in the Northern Japanese Alps, Hakuba is filled with stunning scenery and peaceful tranquility. It's a welcome treat after the hustle and bustle of Tokyo. The Hakuba Valley is a safe and fun place to bring your family. The region is famous for its powdery snow and family-friendly resorts.
There are so many activities you can do with your family in Hakuba regardless of the season. We've listed the following activities every member of your family will enjoy.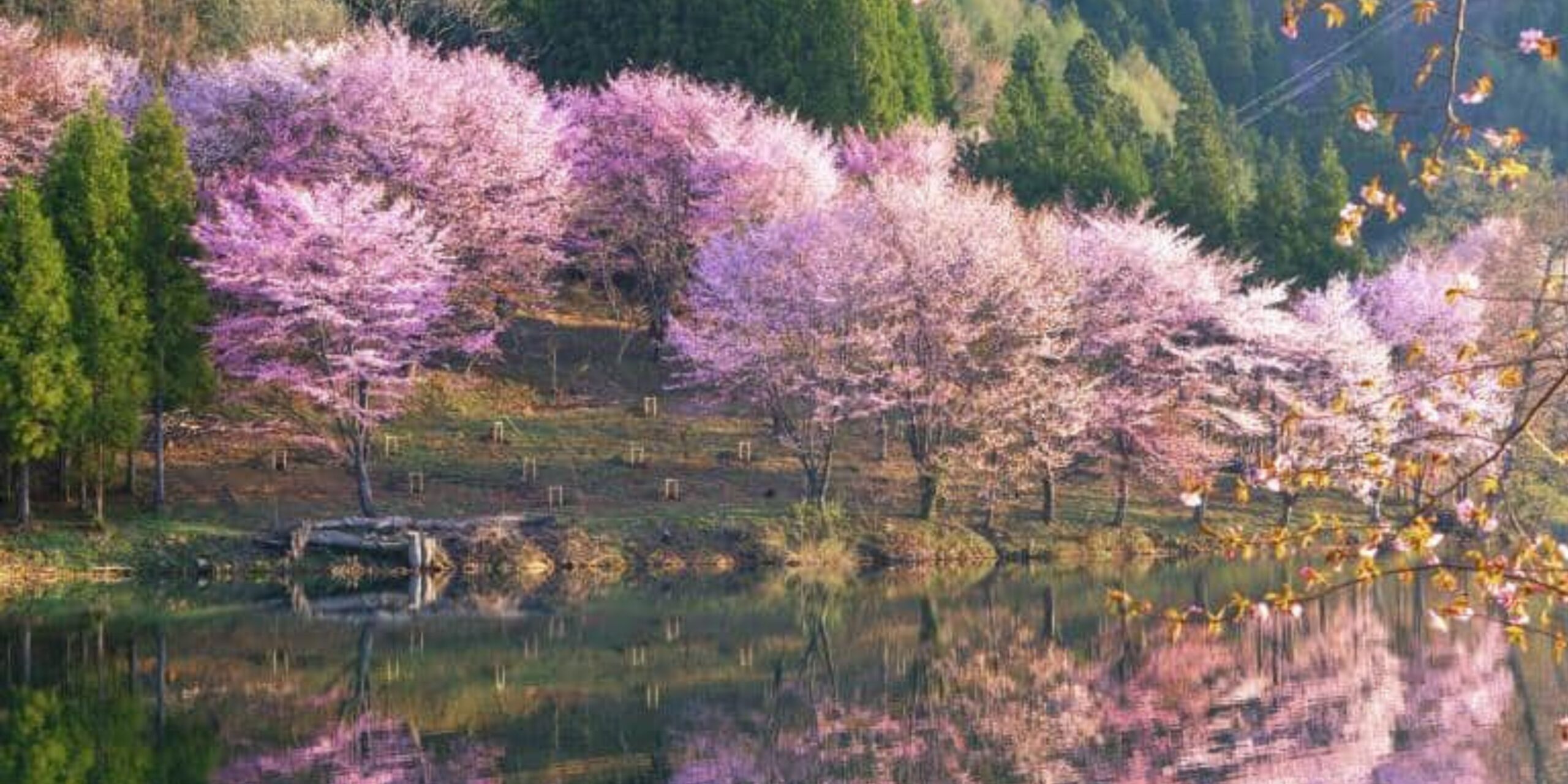 Summer (Green Season)
Hiking
You can head out and enjoy nature at the Tsugaike Nature Park – well-known as one of the best hiking trails for families to enjoy. 
There's a treasure trove of Alpine plants and flowers in Tsugaike Natural Garden. Walk around the park and revel in the stunning views of nature.
Watersports
With the warmer weather, why not take a trip to Omachi city to visit the lakes Aokiko, Nakatsunako, and Kizakiko. You can try out a SUP (Stand Up Paddle Board), splash out (quite literally!) with wake-boarding, or canoeing, or simply take a relaxing swim in the soothing waters with your family. 
Biking/ Mountain Climbing
Take in the beauty of the Japanese Alps and enjoy the scenery by pedaling your bikes with the family. Make the most of your day by taking on uphill climbs and other cycling routes created for short tours or day-long excursions.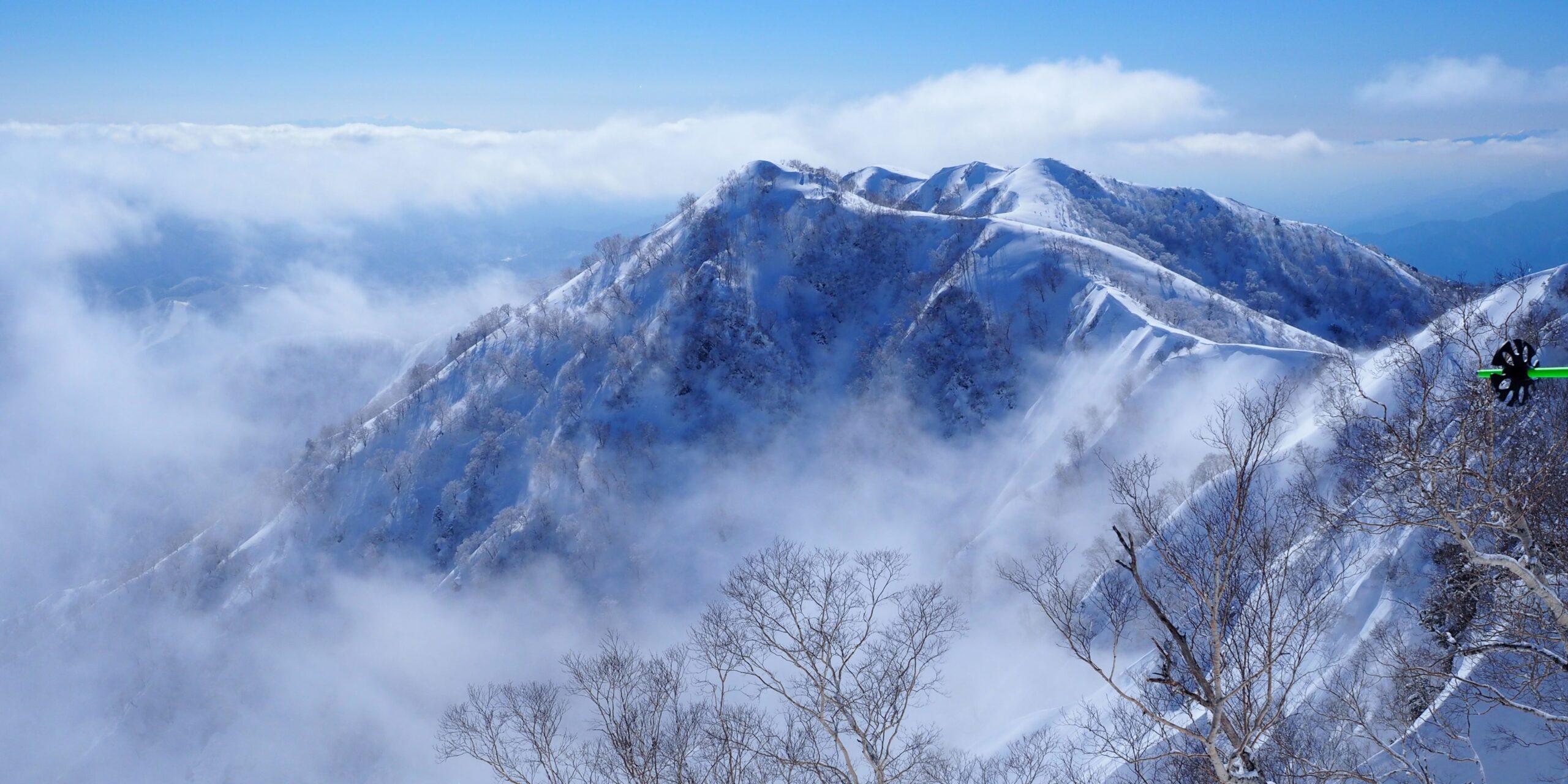 Winter
Snowboarding/Skiing
With 10 Ski Resorts in Hakuba, it's one of the best places in the world to ski and snowboard. You'll find plenty of courses for beginners, intermediate and advanced skiers. At each of the resorts, you'll also find kid's parks where children can create snowmen, and snow castles, toboggan, or play with snowballs. 
Hiking/Snowshoeing
There are plenty of hiking trails around Hakuba. Take the whole family snowshoeing on top of the Iwatake Mountain Resort, where you can enjoy 360-degree panoramic views of the Hakuba mountains towering around you.
Hot Springs
Hakuba has some beautiful onsens where you can soak in a deliciously warm mineral-rich bath while enjoying the mountain views. If you're looking for a family onsen experience, where you can book a private onsen to enjoy with your family, then check out Obinata No Yu Onsen. 
Accommodation Options for Every Budget And Great Value for Money
Hakuba has excellent amenities in a beautiful setting. The town itself is small enough that everything is within a short distance but big enough to have everything you need – resorts, restaurants, and lodging places to stay. You can still have it all– without feeling crowded or busy. And when it comes to lodging options, there's something for every budget level — from luxury hotels to cozy lodges— with something for everyone in between.
Compared to other ski resorts, booking a ski holiday in Hakuba is value for your money. Accommodations, lift tickets, food, and other activities are cheaper, and the powdery snow is higher. It's always been one of the first choices of every skier and snowboarder when it comes to getting the most out of their ski adventure. 
The Hakuba Valley is the perfect place for your family vacation, whatever time of year you visit. The stunning natural landscapes will keep you and your family intrigued for hours on end, providing a truly memorable experience that is sure to bring the whole family closer together. Whether it's skiing, snowboarding, sledding, hiking or playing on the shores of the lakes, your children are bound to have a blast discovering nature's most enchanting playground.