The 5 Best Ways to Get to Hakuba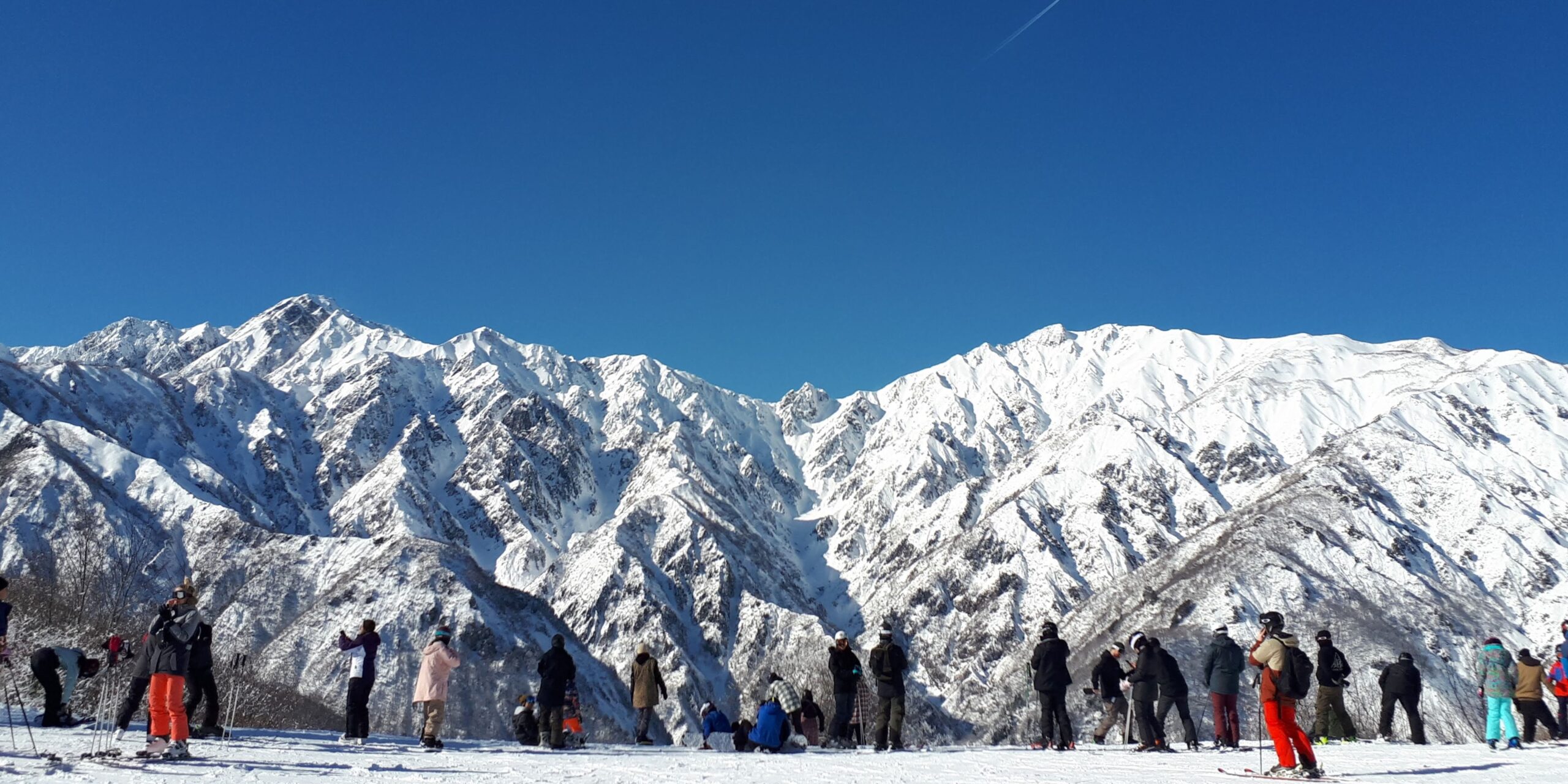 The transportation options to get yourself to Hakuba can make your head spin!
Getting to Hakuba from Tokyo can take you from 2 – 7+ hours.
To help you with the planning, here are our suggestions for the most affordable and efficient ways to get here…
Direct Train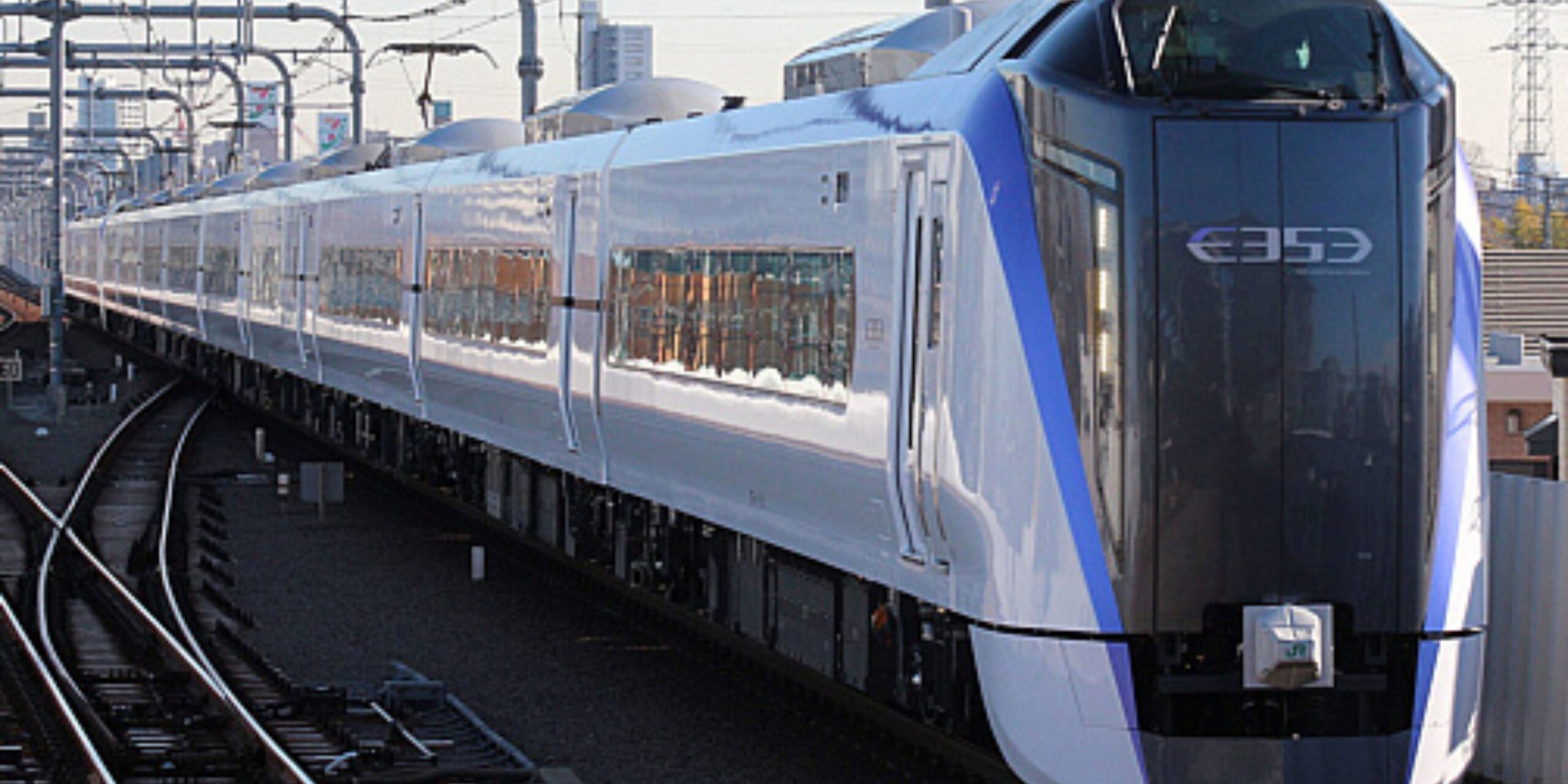 If you're looking for a quick & simple way to get to Hakuba, catching a direct train to Hakuba is a good option. This train only makes the trip once a day, leaving from Shinjuku Station. And there's a return service as well, from Hakuba to Shinjuku. 
TRAVEL TIME: 3 hours 41 minutes
FARE PRICES: ¥9,050 per person (12 and older), and ¥5,020 for kids between 6-11. Children aged 5 and under are free if they sit in non-reserved seating.
Azusa 5: Leaves daily at 8:00 from Shinjuku Station (platform 9) and goes directly to Hakuba Station, arriving at 11:41.

Azusa 46: The only direct train (no switching) leaving Hakuba daily at 15:16 and arriving at Shinjuku Station at 19:06.
Shinkansen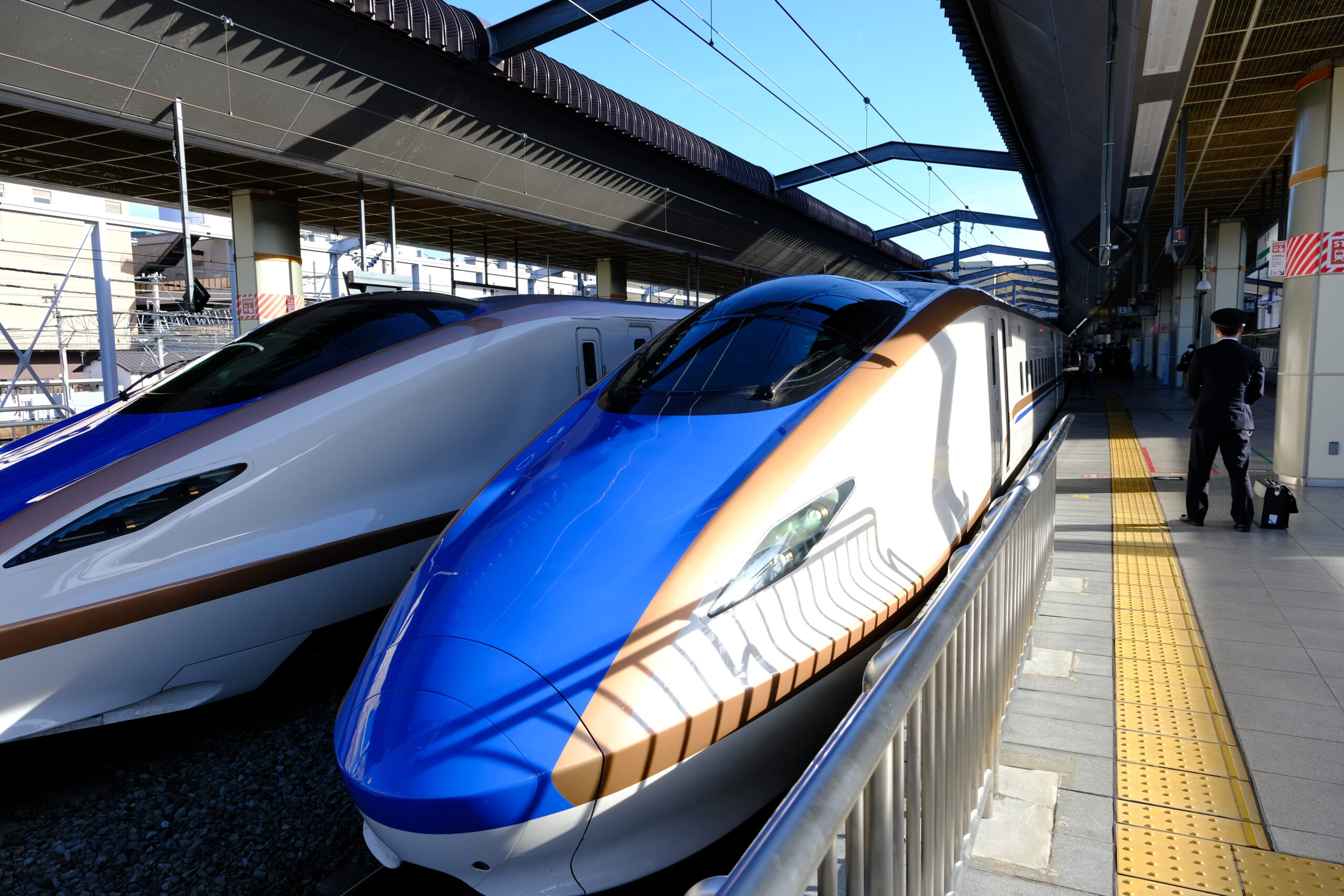 The fastest way to reach Hakuba from Tokyo is by taking the Shinkansen (bullet train) from Tokyo Station to Nagano Station. There is no train from Nagano to Hakuba, but you can catch a bus for the last stretch. 
There is no direct shinkansen that arrives at Hakuba, but reaching Nagano is close!
Here is the journey: 
Local train to Ueno or Tokyo Station

Shinkansen from Ueno or Tokyo Station to Nagano Station

Coach/Bus from Nagano Station to Hakuba Happo Bus Terminal
TRAVEL TIME: 3.5 hours (for shinkansen + coach)
FARE PRICES: ¥12,400~ per adult and ¥6,200~ per child.
To plan your journey, use Jorudan or Google Maps for precise times, fares, and platform numbers.
Get more out of your holiday with the JR Rail Pass to visit all your must see tourist attractions in Japan efficiently! 
Tourists can now book their own tickets online. 
Catching the coach/bus from Nagano Station
Go to the East Exit and find bus stop #26.

The bus bound for Hakuba leaves roughly every hour from 7:55 to 21:15, costing ¥2000~ per adult and ¥1000~ per child.
Private Taxi (Chuo Taxi/Alpico Taxi)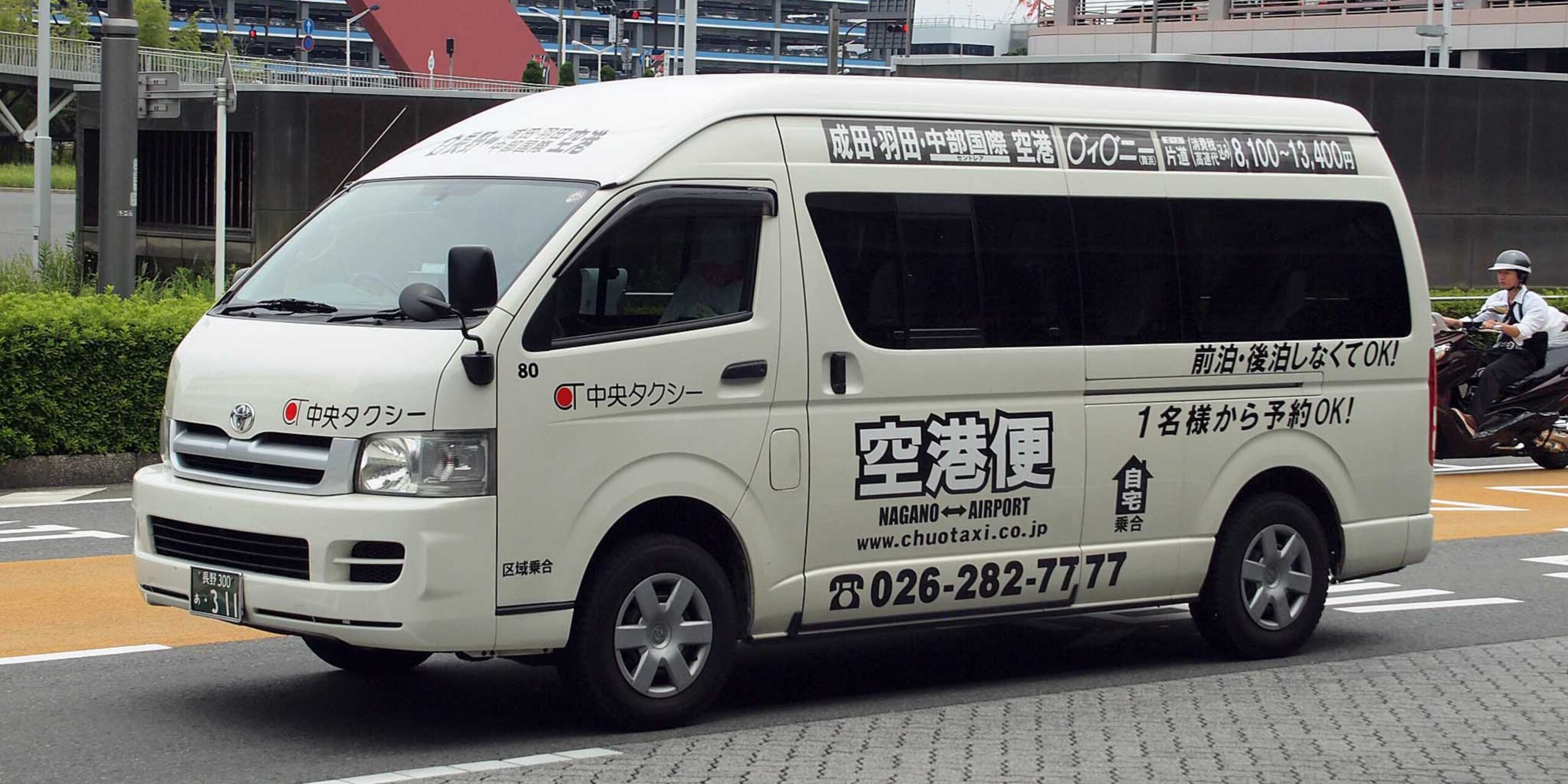 For the majority of visitors to Hakuba, the most convenient and comfortable way to travel from Narita or Haneda airports to Hakuba is with the private taxi service. We recommend Chuo Taxi or Alpico Taxi.
This could also be an option for those traveling from Tokyo as a group. 
Chuo Taxi
Chuo Taxi offers an easy option to get to Hakuba without the hassle of navigating platforms and trains or bus transfers. Bookings are available no matter how many people are at your party, and they will take you directly from the airport to your destination.
Pros of Chuo Taxi:
Chuo Taxi's drivers bring you straight to Canopy Cortina, Hakuba.

You arrive in a comfortable, nicely-appointed 10-seater Hiace mini-van (maximum of 7 passengers) and larger mini-buses can be requested for larger groups.

You get to enjoy the scenery without the need to haul luggage between platforms, queue for buses or struggle to find your way in an often hectic, foreign environment

Chuo Taxi operates 24 hours, so no departure time is too early or too late
Note that a private car is not always guaranteed. Sometimes you may be placed in the same car with other passengers travelling to Hakuba.
ONE-WAY AIRPORT PRICE PER PERSON
NARITA AIRPORT:
Adult ¥17,500*
HANEDA AIRPORT:
Adult ¥16,500*
*Add 2000 JPY charge for driver + personalised name sign service at airport arrival gate.
*Pricing subject to change
To arrange your booking, please click the link here  
---
Alpico Taxi
ONE-WAY AIRPORT PRICE PER VEHICLE
Canopy Cortina – Nagano station
The chartered sedan: ¥22,600*
The chartered van: ¥36,100*
Please enquire about using it for other destinations (eg, Snow Monkey Park, Haneda airport, etc)
Canopy Cortina – Haneda airport
A sedan: ¥100,100*
A van: ¥154,300*
Canopy Cortina – Narita airport

A sedan: ¥113,100*
A van: ¥174,800*
*Pricing subject to change
The Alpico reservation form is here. Please allow a few days for confirmation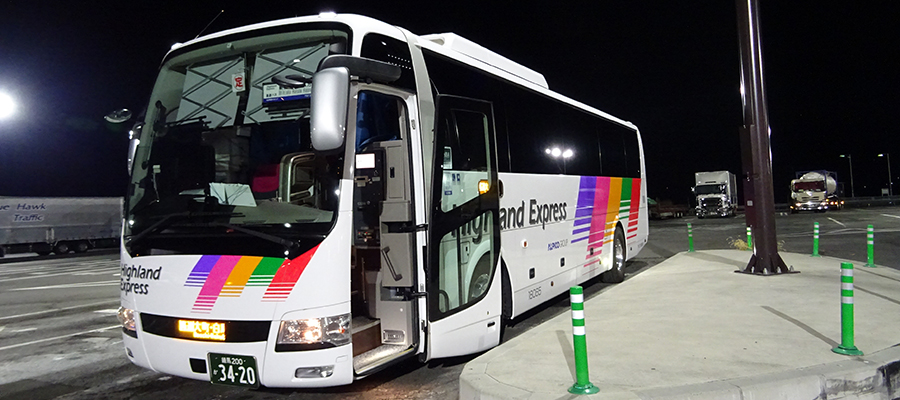 The Highway Buses are a great alternative if you want to save money and travel directly between Tokyo and Hakuba. 
Coaches leaves from the Shinjuku Expressway Bus Terminal – which is separate to Shinjuku Train Station. Shinjuku Train Station has helpful signage throughout to get you to the Bus Terminal, or you can simply catch a taxi directly there from your hotel. 
All services are limousine coaches, with comfort stops along the way and all coaches are non-smoking and alcohol free. The Shinjuku to Hakuba transfer takes approximately 5 hours.
Click here to make your reservation. We would encourage you to make your booking as soon as possible as the Highway Buses can get booked out during the Winter Season.
FARE PRICES: ¥5,200 per adult
Car Hire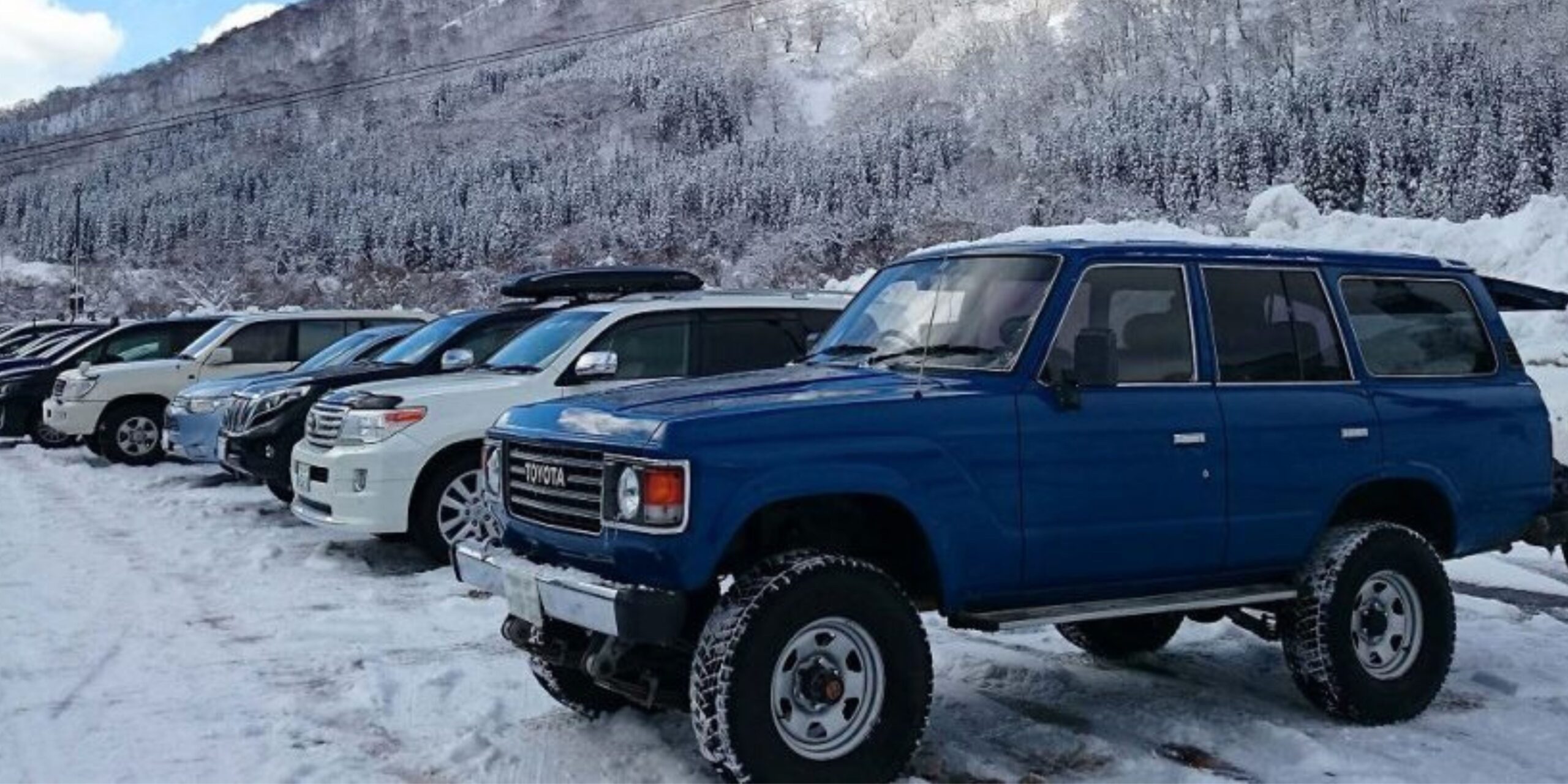 Renting a car is an excellent way to travel to Hakuba with freedom to explore. 
Though parking in Hakuba can be a little challenging during heavy snowfall (due to high snow piles left on the streets), it's still well worth hiring a car for convenience and flexibility with transport during your stay.
If you decide to travel to Hakuba in the winter by car – snow tires & 4WD is a must!
It's popular to hire a car from the Airport. We recommend Toyota Rent A Car. It's reasonably priced and it has several types of vehicles to choose from. 
Make sure you are over 25 years of age, and have your valid drivers license + international driver's license ready!
Click the link 'here' to book your hire today 
Japan provides many comfortable transit options to suit anyone's needs. Japan is the land of convenience!
Need extra help planning your transfer?
Feel free to email Canopy today: hello@canopycortina.com